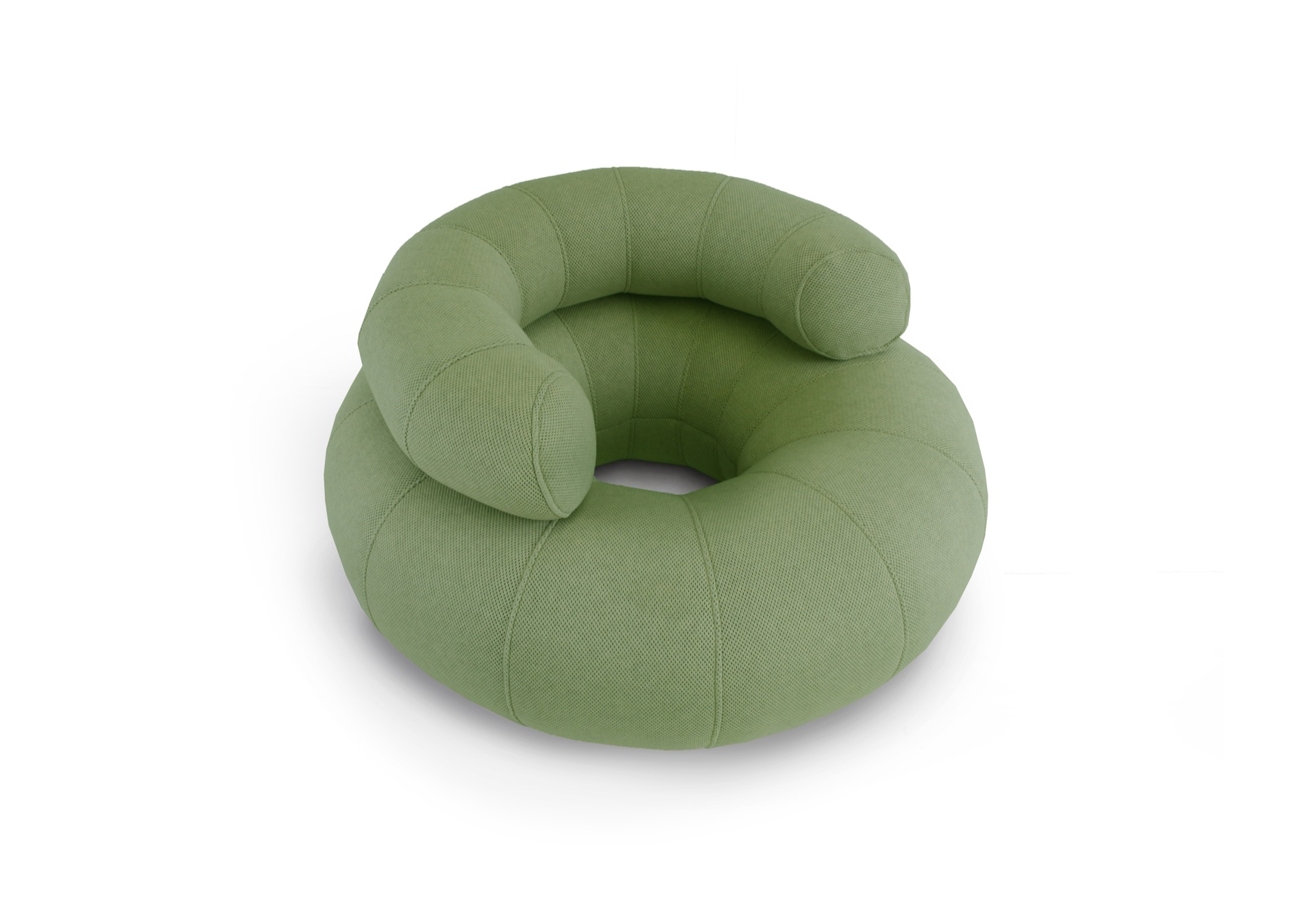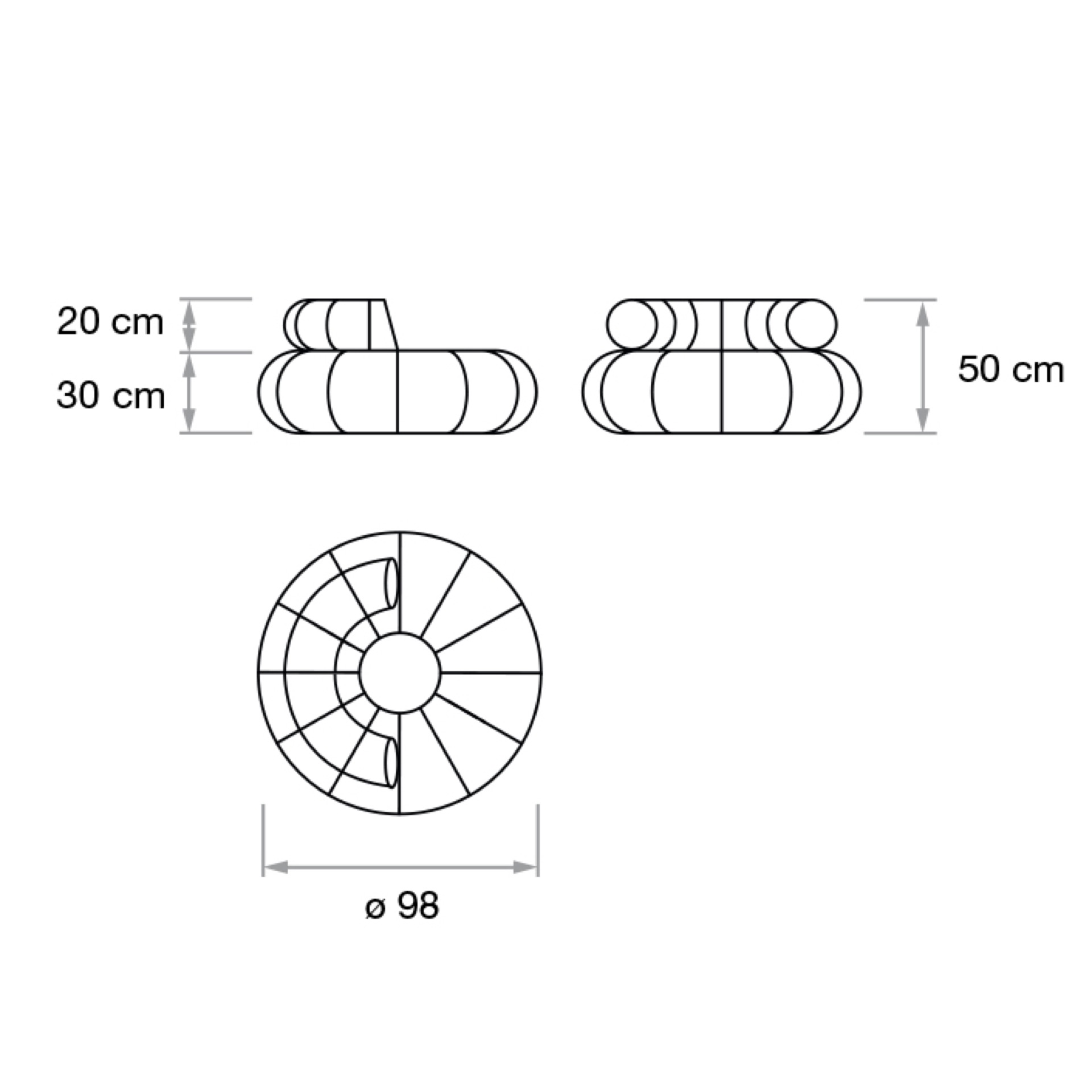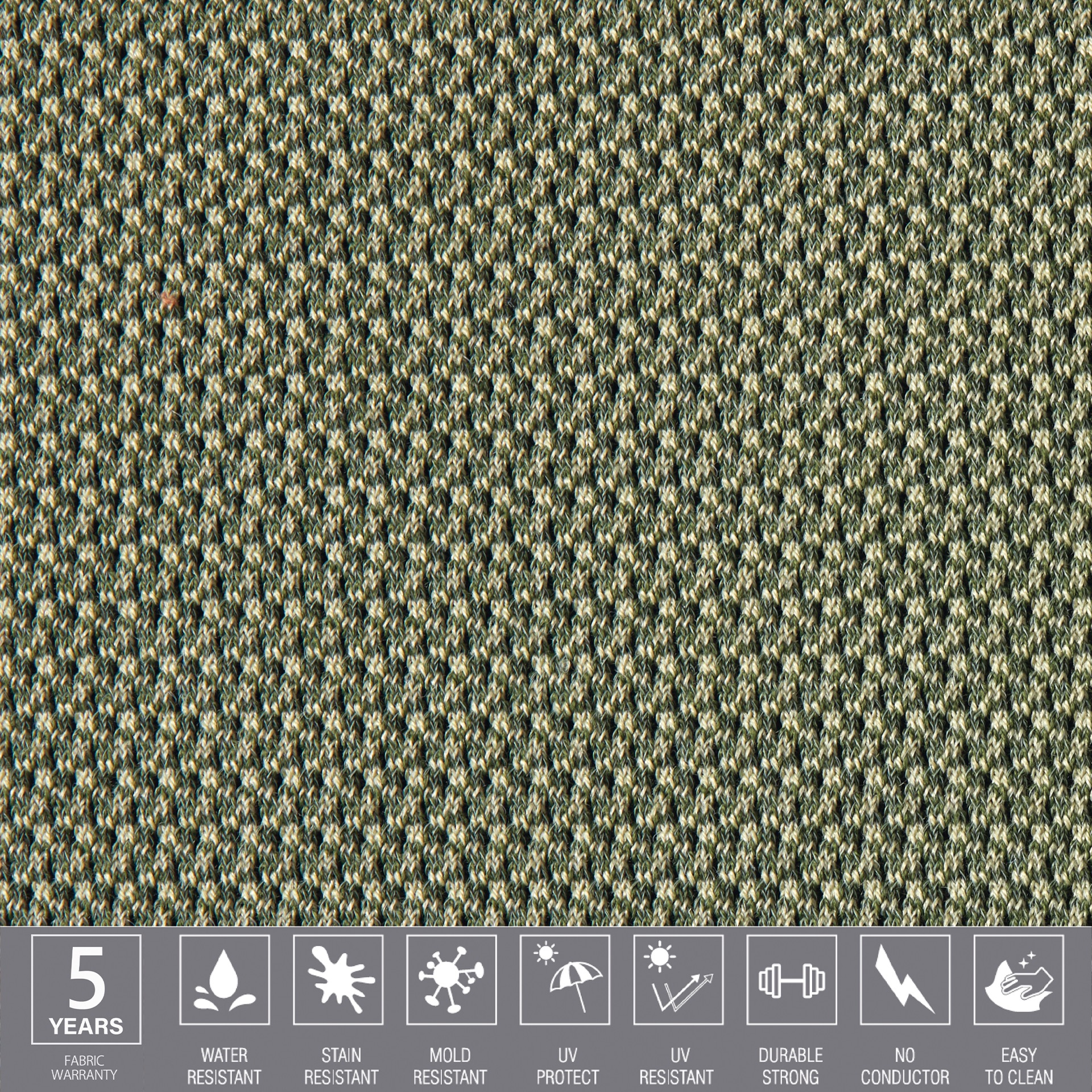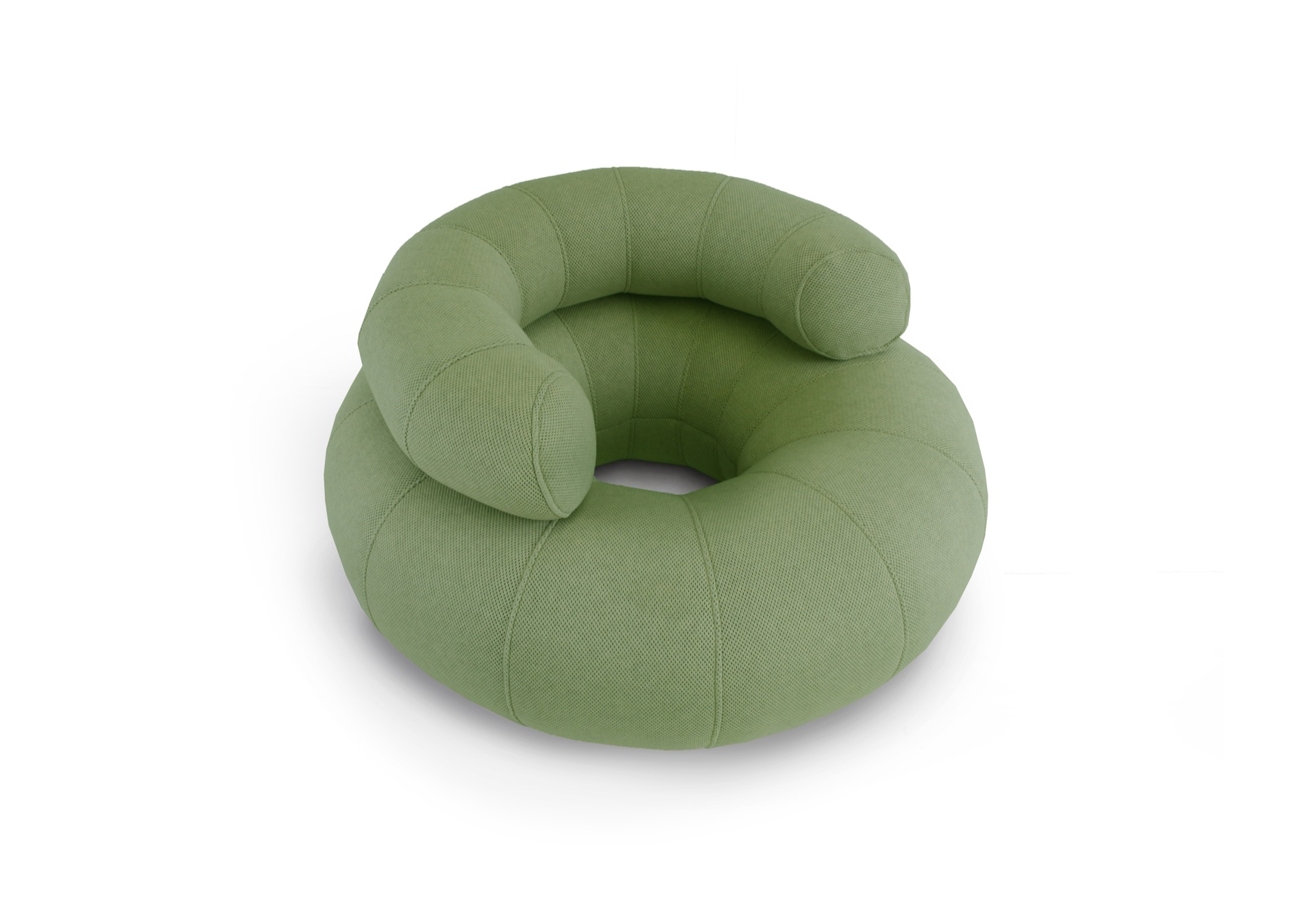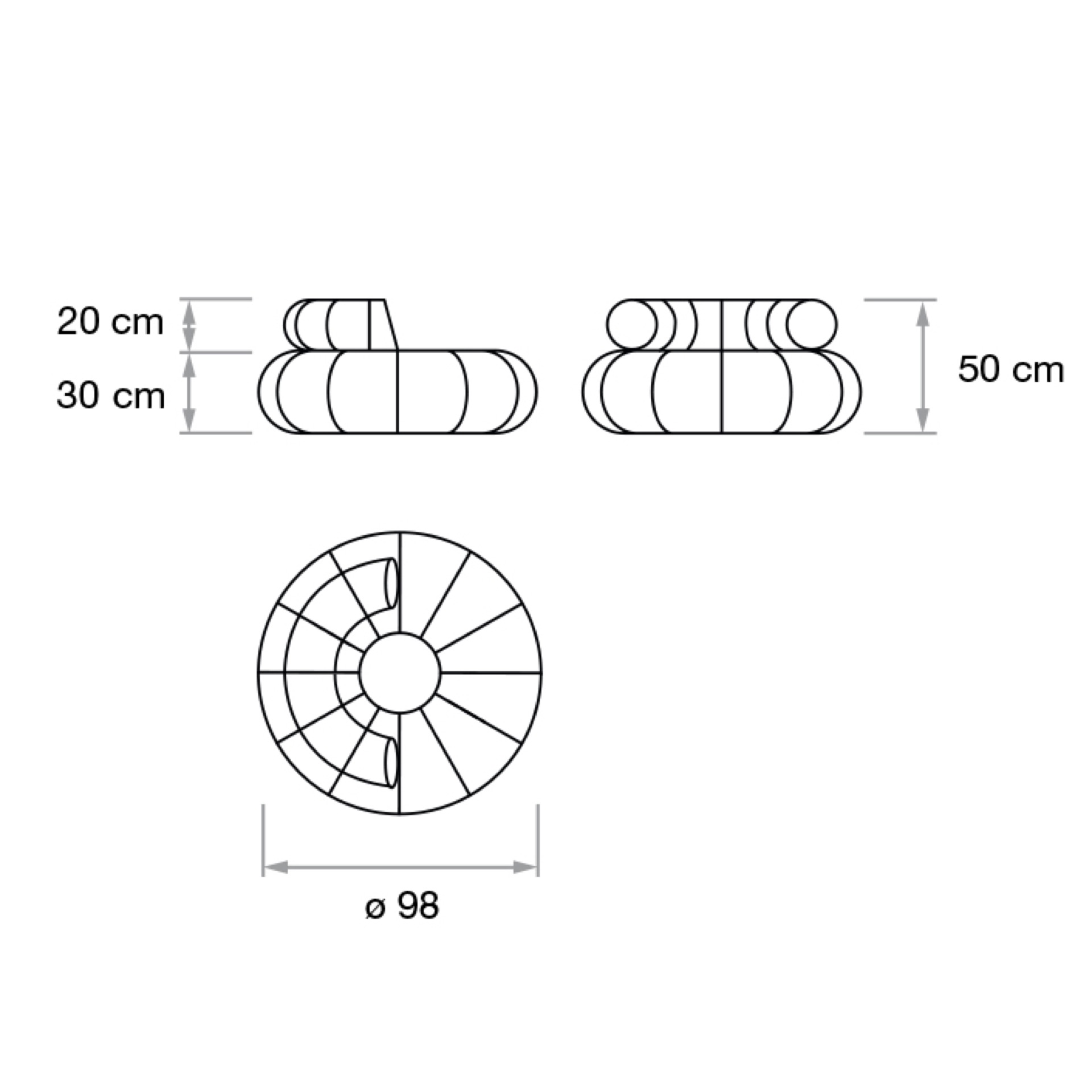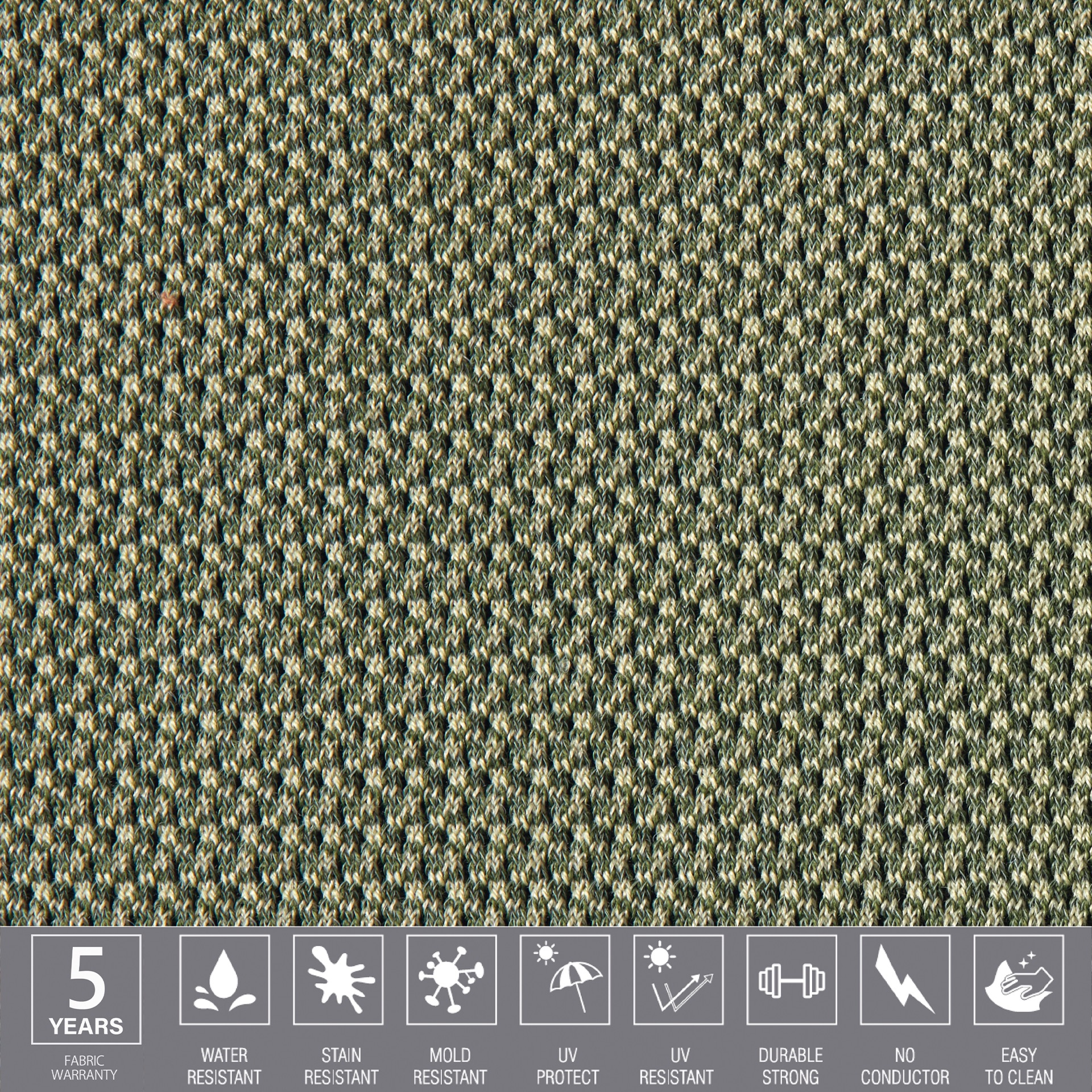 DON OUT SOFA L 98ØX30/50H 3D AGORA 1372 GREEN
Don out worry, be happy, combine and make the space burst into
a swirl of color. Don Out Sofa is fun and easy to combine in any space at the same time that is multifuncional thanks to its shape.
Its round shape and attractive design are not only a visual delight, but also offer a comfortable and unique seat for enjoying the sun or simply relaxing in the water.

SKU: 7477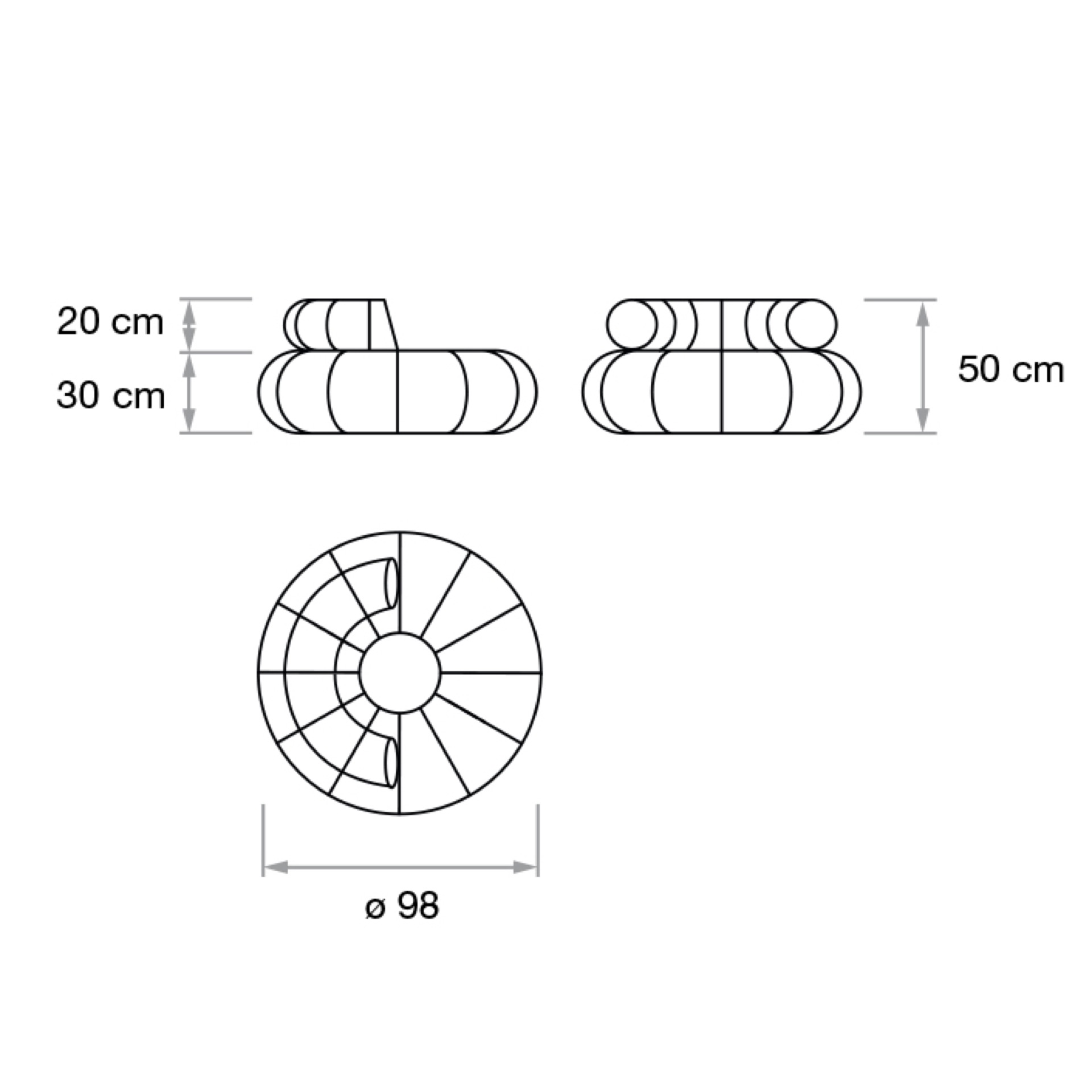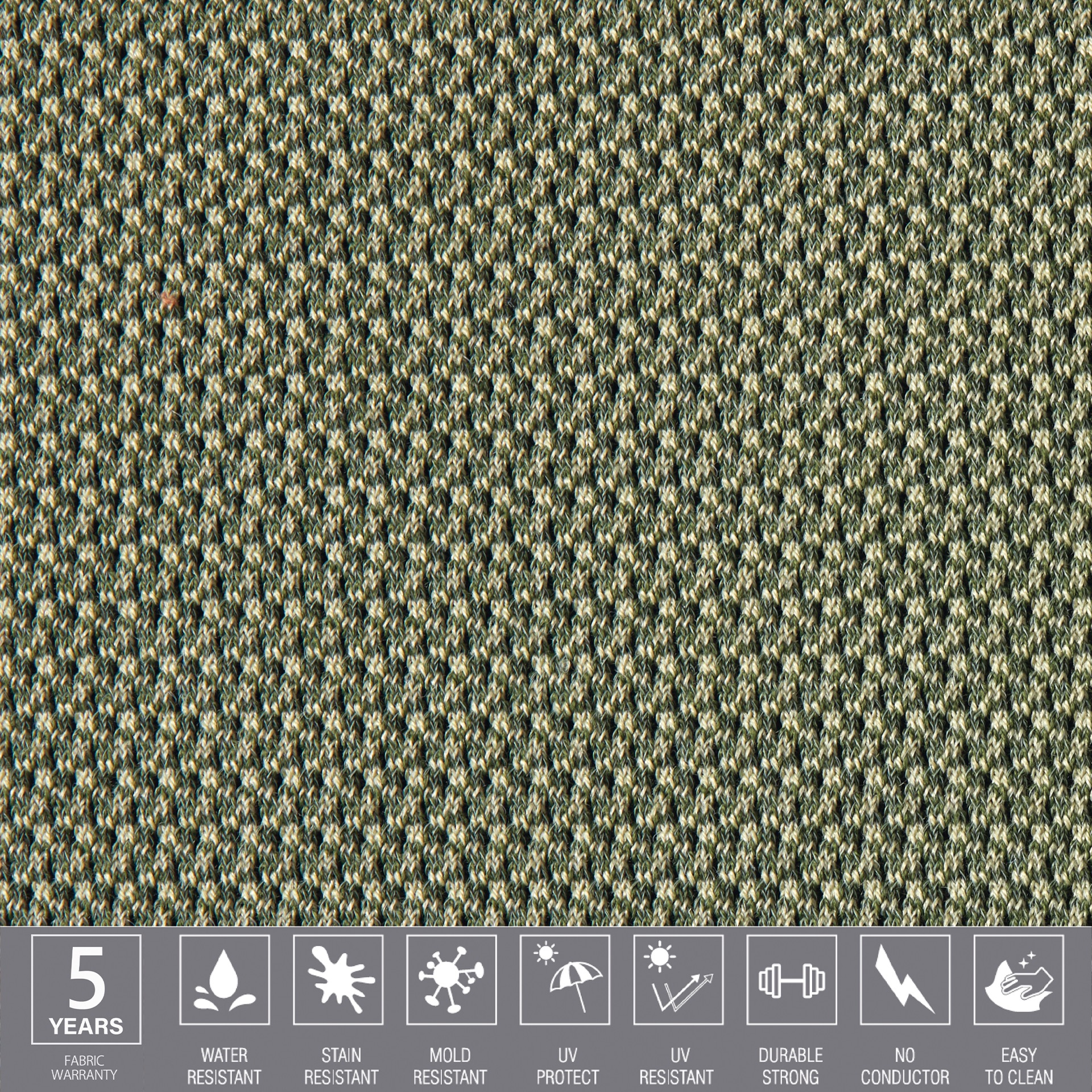 Description
Handcrafted in Spain
The filling will depend on the category of fabric, as well as its use:
G1 and G2: 3D fabrics.‎ Filling: 100% polystyrene for use outdoors and in the pool.‎ If these fabrics are used inside, it must be specified at the factory and will be filled with Mixtura.‎
G3: Water-repellent outdoor fabric, used on terraces.‎ Mixture filling.‎
G4 and G5: Interior fabrics.‎ Mixture filling.‎
Mixture: (30% polystyrene and 70% foam rubber).‎
Indicative measurements may vary a few centimeters depending on the characteristics of the fabric.‎
Designed by Nacho Timón
Dimensions
Length: 98 cm
Width: 98 cm
Height: 50 cm

Weight: 4.5 kg