About Us
OGO is here for you to live it
The perfect complement for the outside
Dive into the sea, feel the sand, the light breeze and the warmth of the sun. Embrace nature. OGO is an innovative brand that does not forget its island roots. Their traces are evident in each product, in its colors, in the serene and calmness of its shapes. We know where we are going but also honor where we come from in each design.
Nacho Timon and the OGO design team have created this collection so you can enjoy and taste unforgettable moments with your loved ones. We want to be part of your life and your most cherished memories.
That is why OGO's products are unique: designed to create experiences. We know that you love to travel, discover and enjoy yourself; that you love the summer sun and the winter cold, to be outside and to be at home. Our products are original and minimalist, but also useful and practical. Their goal not only is to adorn your space but to make you have fun. OGO is here for you to live it.
We work with superior quality materials to make your experience unbeatable. OGO products are not only water and UV resistant, they are also stain and mildew resistant – all-rounders so all you have to worry about is enjoying yourself!
OGO products are much more than just outdoor furniture and pouffes. With a water resistant fabric, some of our pieces float, so don't hesitate to get them wet and enjoy a nice dip.
When you combine design and originality with versatility and utility, the result is OGO: products that illuminate the space, and make a difference. Whether it's summer or winter, at home or outdoors, OGO finds its place and integrates itself into your life.
The Good Life
Villas & Events
Villa il Poggino | Tuscan, Italy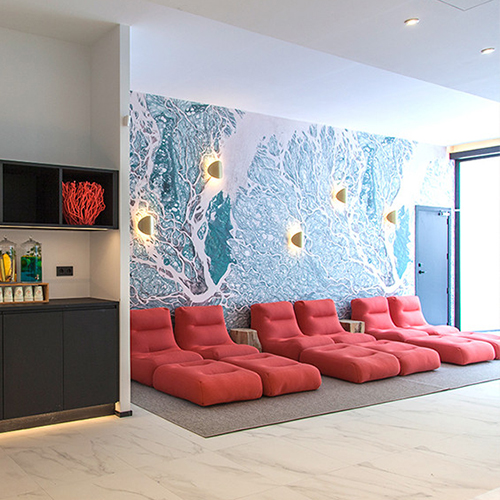 Stic Urban Hotel | Ibiza, Spain
Isabelle Kade | Zurich
Xpande Digital Program
OGO by 1 TAPIZA S.L. has been a beneficiary of the European Regional Development Fund whose objective is to improve the competitiveness of SMEs and thanks to which it has launched an International Digital Marketing Plan with the aim of improving its online positioning in foreign markets during the year 2023. For this, it has had the support of the XPANDE DIGITAL Program of the Chamber of Commerce of Valencia. A way of making Europe.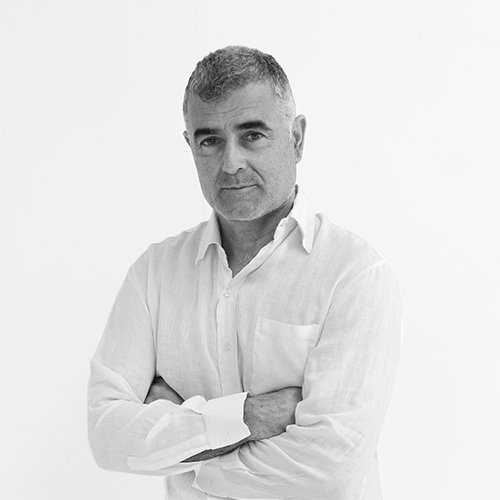 Juan de Dios Pérez Ramos
CEO & Founder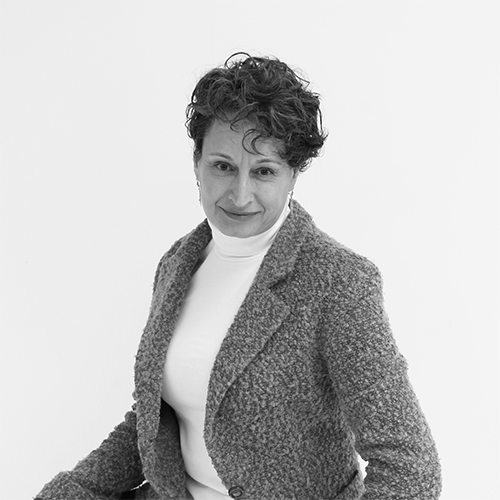 Maity Estupiñán
COO & Export Manager
Nadia Sañudo
Business Development and Sales
Ana Llácer
Product Design & Development
Nacho Timón
Product Designer